Limited-Time Offer
Valid Through June 30, 2020
COSTCO AUTO PROGRAM
VOLVO LIMITED-TIME SAVINGS
Get Up To An Additional $2,000 Off Eligible New 2020 Volvo Models.
This exclusive incentive is available to Costco Members with a valid membership prior to May 1, 2020.*
- $1,250 incentive on 2020 XC40, XC60, and XC90
- $2,000 incentive on 2020 V60, V60 Cross Country, V90, and V90 Cross Country
- Costco incentive is combinable with current available Volvo offers and incentives
- Vehicle delivery available. Contact Prestige Volvo for more information
Shop Models
View Current Offers
1. Register:
Register to receive your certificate with a unique promotion code by entering your information.
2. Present:
Present a digital or printed copy of your certificate at Prestige Volvo to receive your exclusive value.
3. Enjoy:
Enjoy your exclusive member‑only savings!
*To qualify for the Volvo Limited-Time Special, you must: (1) be a current Costco member on or before April 30, 2020; (2) register with Costco Auto Program online or through its call center to receive a certificate with your unique promotion code; (3) present your certificate and unique promotion code to a Volvo dealership at time of visit; (4) take delivery of a new, 2020 Volvo XC40, XC60 or XC90 to receive a $1,250 Member Incentive; or a new 2020 V60, V60CC, V90 or V90CC to receive a $2,000 Member Incentive between May 1, 2020, and June 30, 2020. The Member Incentive will be applied at time of purchase or lease. These Member Incentives are compatible with other Volvo incentives for which the Costco member qualifies and is eligible under the individual program rules. Only one (1) Costco member promotion code allowed per vehicle. Limit two (2) promotion codes per membership. Subject to change without notice.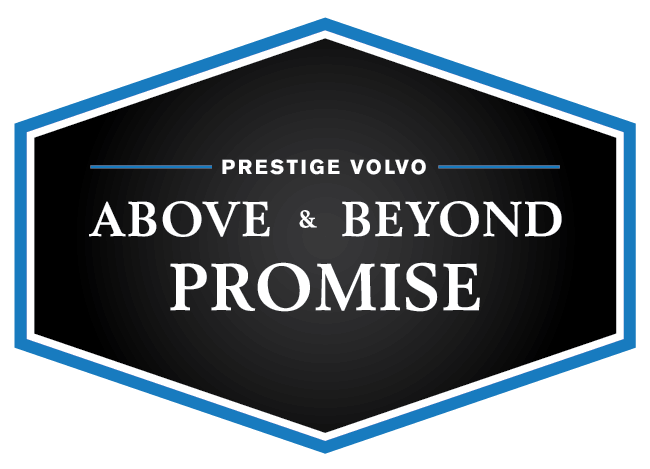 At Prestige Volvo Cars East Hanover, the entire experience is built around you...
We'll Bring The Test Drive To You
Complimentary Delivery
Pick Up & Delivery
Above & Beyond
Exclusive New Jersey Costco Member Savings
If you are a Costco member living in East Hanover, Morristown, Parsippany, Monclair, or beyond, you can now receive exclusive savings on a luxury SUV or Wagon from Prestige Volvo. As Costco Auto Program top pick for luxury SUVs and Wagons, we now offer New Jersey Costco members savings on the purchase or lease of a new luxury Wagon or SUVs like the Volvo XC90, Volvo XC60, or Volvo V60 Cross Country. If you have any questions on this exclusive program, the Volvo Specialists at Prestige Volvo in East Hanover, NJ, are available to help, give us a call today.