---
1980
Leonard Haiken, the founder and President of Prestige Volvo, started his career in the auto industry selling high-end vehicles. He sold Cadillac, Bentley, Rolls Royce, Jaguar, MG, Rover, and Volvo vehicles. In 1980, at the behest of the manufacturer, "Lenny" Haiken founded and built Prestige Volvo. His expertise in selling luxury vehicles made him the natural choice to lead the exclusive store that Volvo had chosen to open along Route 10 in East Hanover, New Jersey. As the dealership grew, Lenny oversaw the development of a new store and service department that could handle their ever-growing customer base.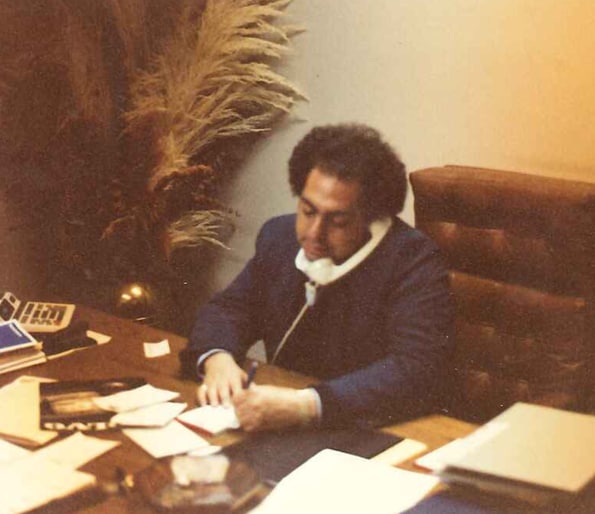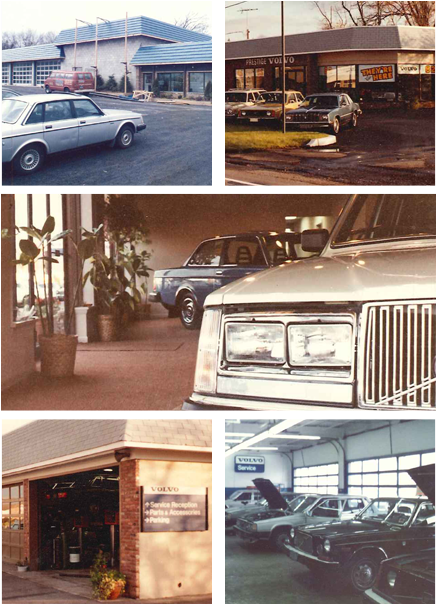 Early On
Lenny's son Matthew Haiken, the current general manager of Prestige Volvo, took a strong interest in the car industry. He looked up to car dealers as his business heroes and respected the intensity, focus, and customer service that it takes to run a dealership. Matthew took over the dealership soon after finishing school. Following in the ambitious footsteps of his father, Matthew took it to heart to grow the dealership even further. As shopping for cars online became the norm, he partnered with a progressive website provider and a boutique agency to modernize his website and attract a greater customer base. He expanded his online presence even more with the addition of micro-sites, fan sites, and even an extensive video database, with extraordinarily popular car reviews. With Matthew at the helm, Prestige Volvo has gone on to win the notable President's Club award every year since 2006.
To commemorate the efforts of Leonard Haiken, Prestige Volvo gives away the "Lenny Bear" at the dealership and at charitable events in the area. The Bear commemorates the commitment to 100% customer satisfaction that Lenny believes in, and the promise that Prestige makes to all its customers.

When you walk through the doors of Prestige Volvo, you instantly find yourself amongst friends. Our professional and experienced staff guides you through the sales process with an attentive efficiency you will not find anywhere else. We promise to meet each of our customer's unique needs to create a personalized car buying experience.
At Prestige Volvo, we don't just sell cars, we build relationships. Purchasing your vehicle is only the beginning. Throughout the life of your car, our skilled service team will care for your car as if it were their own. With the Prestige Volvo Service Advantage, you can rest assured you will never be hassled when you need a repair. We provide fair and honest service to all our customers. We look forward to welcoming you into the Prestige Family!