Limited‑time Offer Valid Through June 30, 2021.
Your Remaining Payments Are On Us
---
WE WILL PAY OFF UP TO
6 MONTHS
ON YOUR CURRENT LEASE
---
& Get You Into A Brand New Volvo!
Ready to Upgrade Your Current Volvo?
Current New Jersey Volvo drivers with six or fewer monthly payments remaining on their Volvo Lease may qualify to turn their current Volvo in early and lease another new Volvo through Volvo Financial Services. Current lessees who choose to participate in the Volvo Lease Pull Ahead program will have their remaining lease payments credited (up to six months), and will have their turn-in fee waived by upgrading to a new Volvo at our East Hanover Volvo Dealership.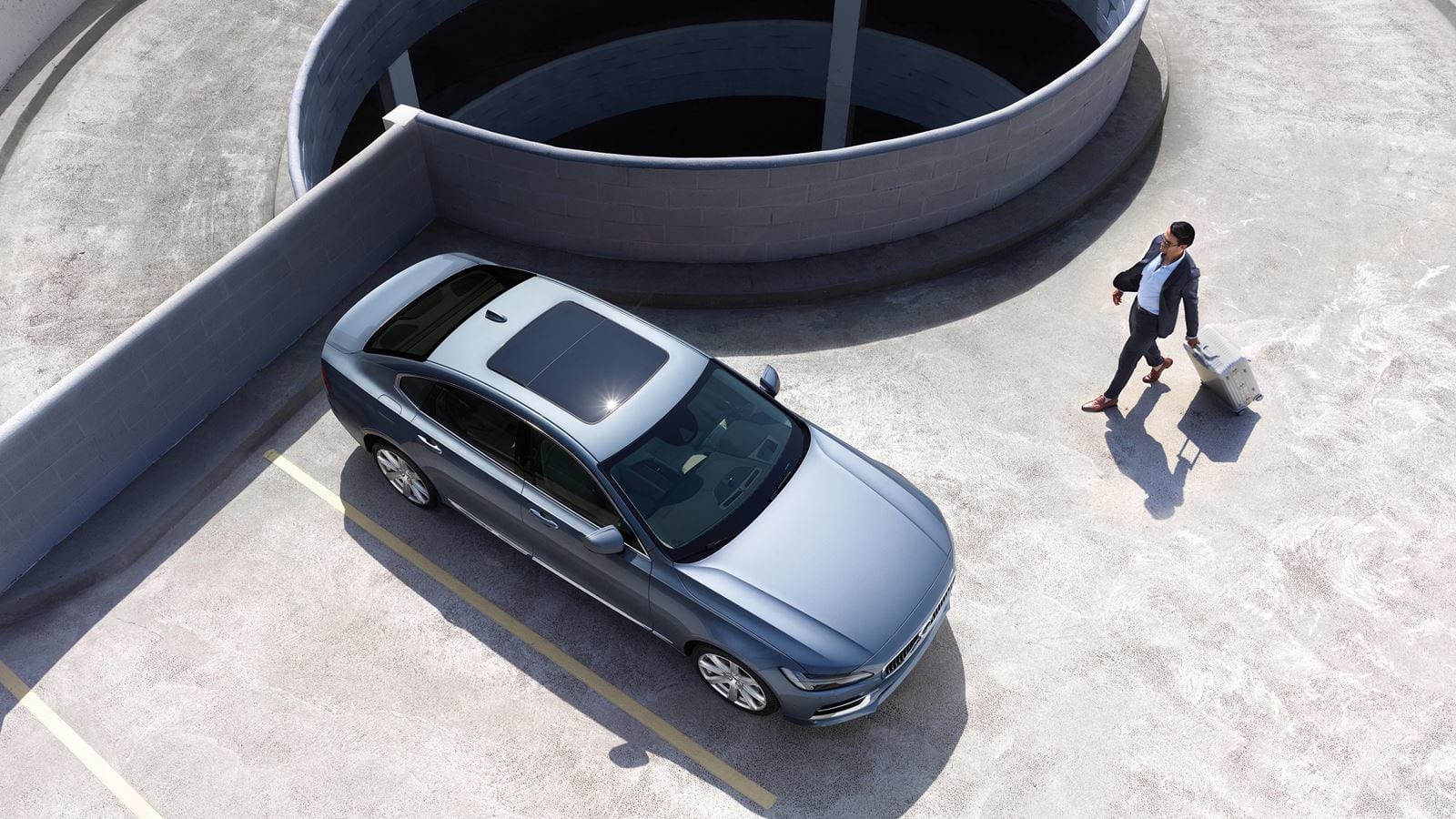 Would You Benefit From The Pull Ahead Program?
Are you close to exceeding your annual mileage plan? Are you looking to get into a new model with newer Volvo technology? Are you looking to minimize your monthly Volvo lease payment? Are you interested in a different Volvo model than what you currently drive? If you answered yes to any of these questions, then the pull ahead program may be the perfect solution for you to drive a brand new Volvo, without large out of pocket costs.
CURRENT MODELS
Volvo Model
Payment Waiver Eligibility
CURRENT MODELS
Volvo Model
Payment Waiver Eligibility
Pull Ahead Program Details
All VCFS lease accounts are eligible except single payment lease.
Customer must finance, lease, or subscribe to a new 2021 Volvo through VCFS.
Offer is valid through June 30, 2021.
Certified by Volvo vehicles are not eligible unless leases as an eligible MY21 vehilce.
Model Year 2020 vehicles are excluded.
Current Care By Volvo subscription lessees are excluded from VCFS Pull Ahead Program.
The MY21 XC40 Recharge Pure Electric P8 is excluded from the VCFS Lease Pull Ahead Program.
Customer's accounts must be current and in good standing to qualify. Any outstanding past due payments would disqualify a customer from program benefits.
VCFS will waive monthly payments from an existing VCFS lease and the $350 vehicle turn-in fee on eligible models when customer simultaneously leases, finances, or subscribes to a new Volvo vehicle through VCFS
Customer is responsible for excess wear & use, excess mileage, and any other obligations such as property tax under their current VCFS lease agreement.