Whether you're at home or at work, Volvo and Amazon make it seamless and easy to receive packages safely and on your terms. With the Volvo On Call and Amazon Key App, you can now get your Amazon packages delivered straight to your vehicle. As the first European premium car manufacturer to offer in-car delivery in the US, Volvo gives you the opportunity to unlock convenience. Download the Amazon Key app and get started today.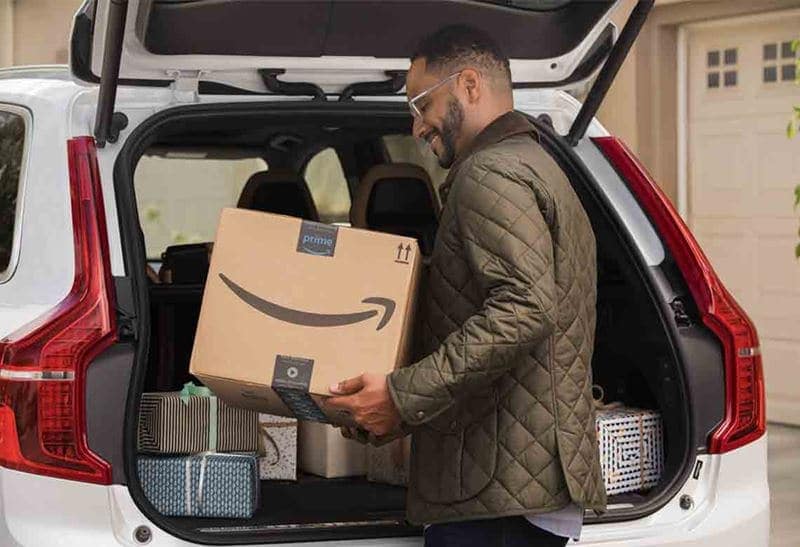 Convenience. Delivered.
Keeping a surprise a secret has never been easier, and getting what you need when you need it has never been more convenient. Simply shop on the Amazon mobile shopping app or website for eligible items, select the in-car delivery option at checkout, and have your packages delivered straight to your Volvo. Your vehicle will be securely accessible to the delivery driver and you can check your upcoming vehicle access within the Volvo On Call app. Receiving deliveries while at home or away is simple with In‑Car Delivery.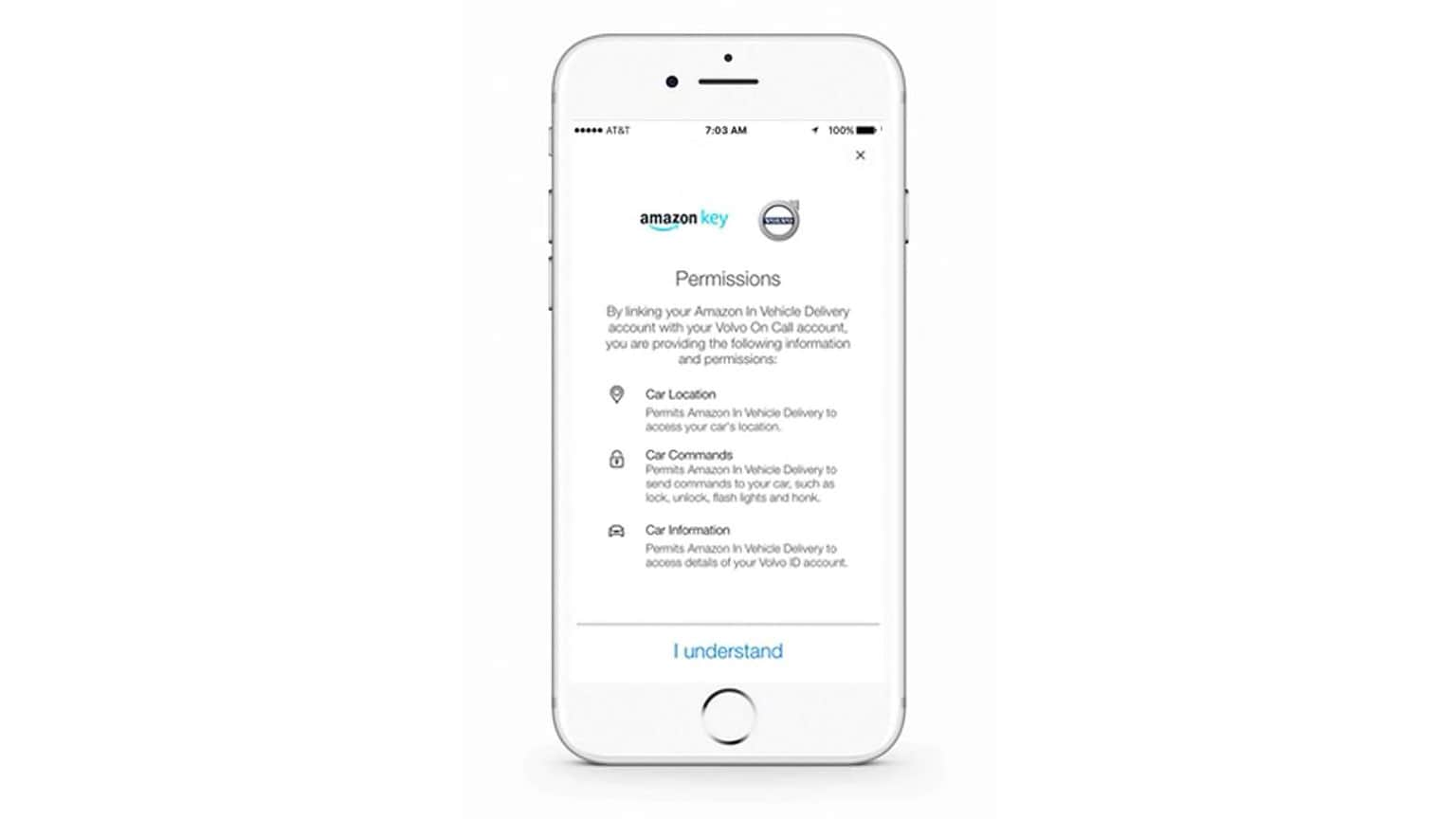 1. Link your accounts
Download the Amazon Key App and follow steps to link your Amazon Prime and Volvo On Call accounts.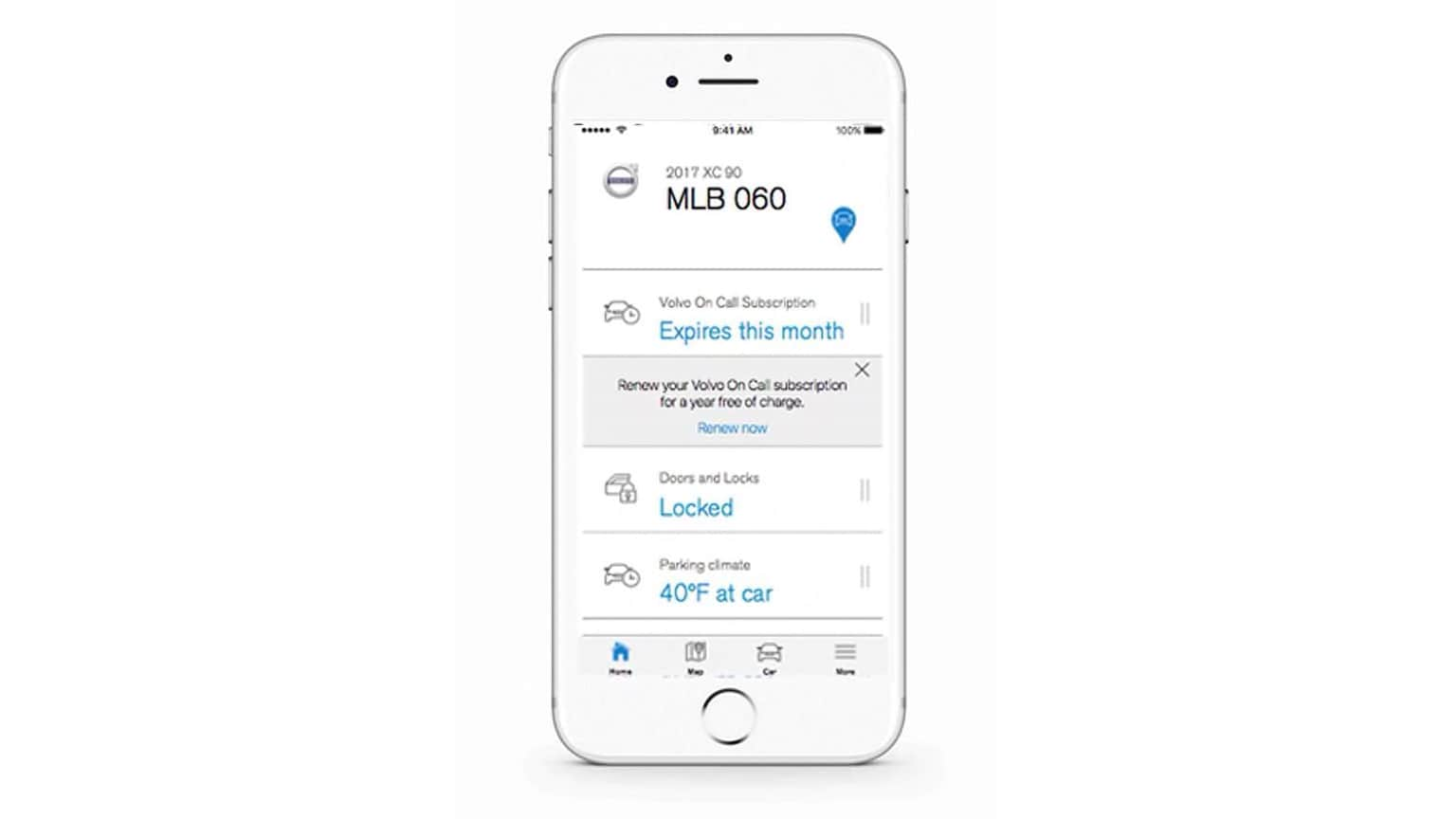 2. Eligibility
Make sure you are using the most current version of the Volvo on Call app and your subscription plan is active.
Manage your subscription plan and preferences in the Volvo On Call app. Amazon Prime members with an expired Volvo on Call subscription are eligible for a one-year complimentary subscription.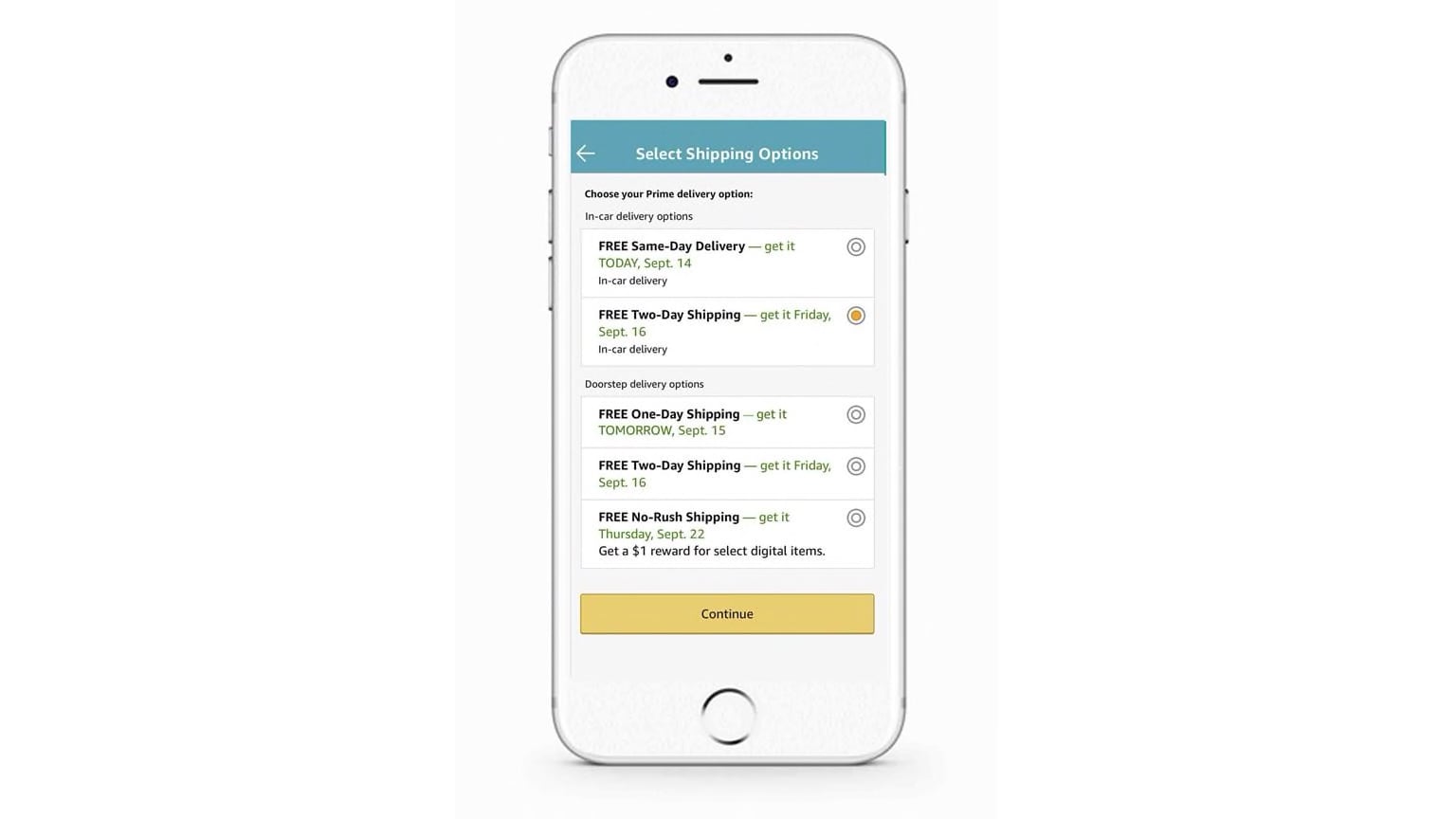 3. Order online
Shop on the Amazon mobile shopping app or website for eligible items and select in-car delivery at checkout.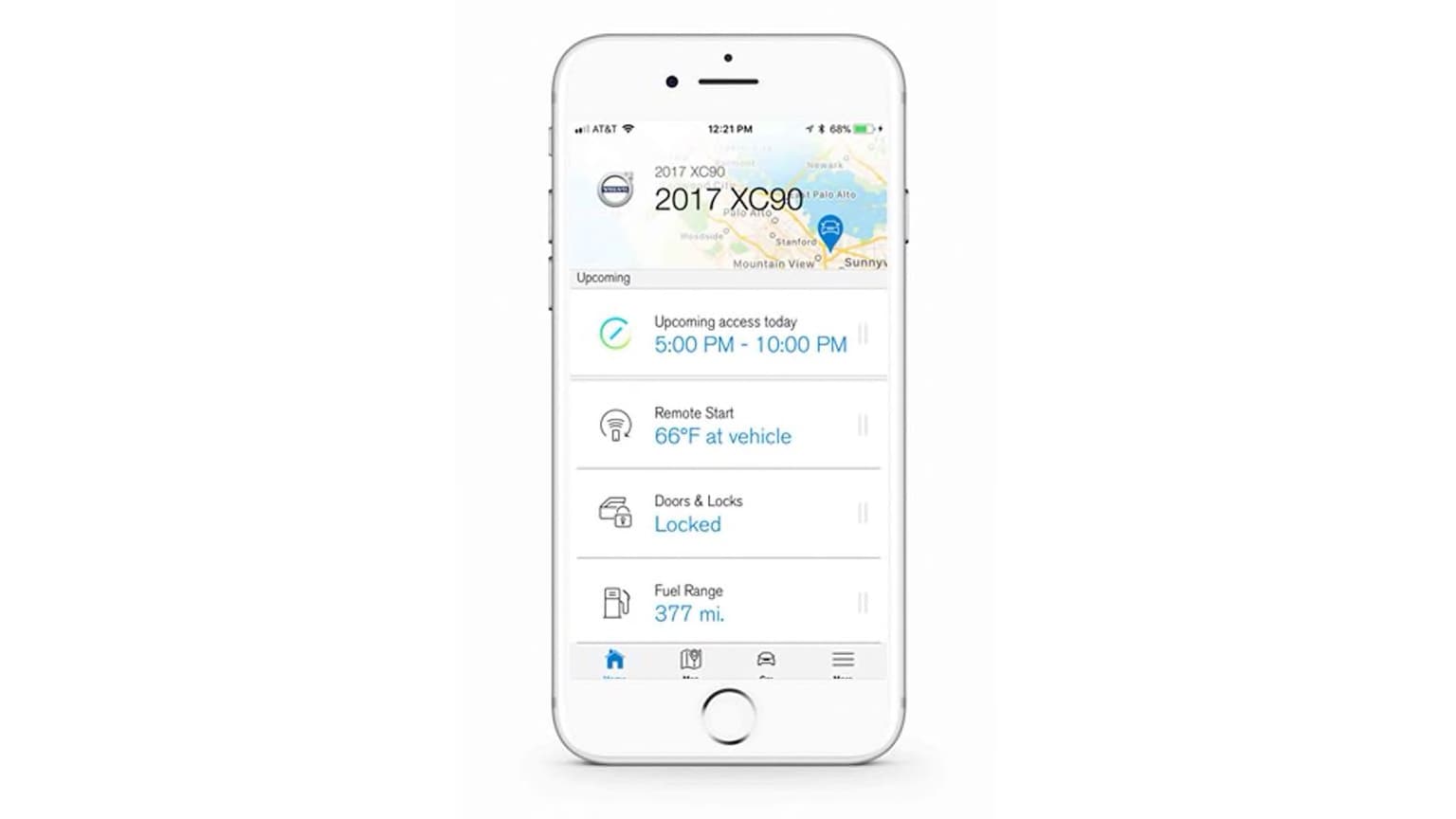 4. Overview at a glance
Volvo On Call provides you with an overview of your upcoming access and car related services.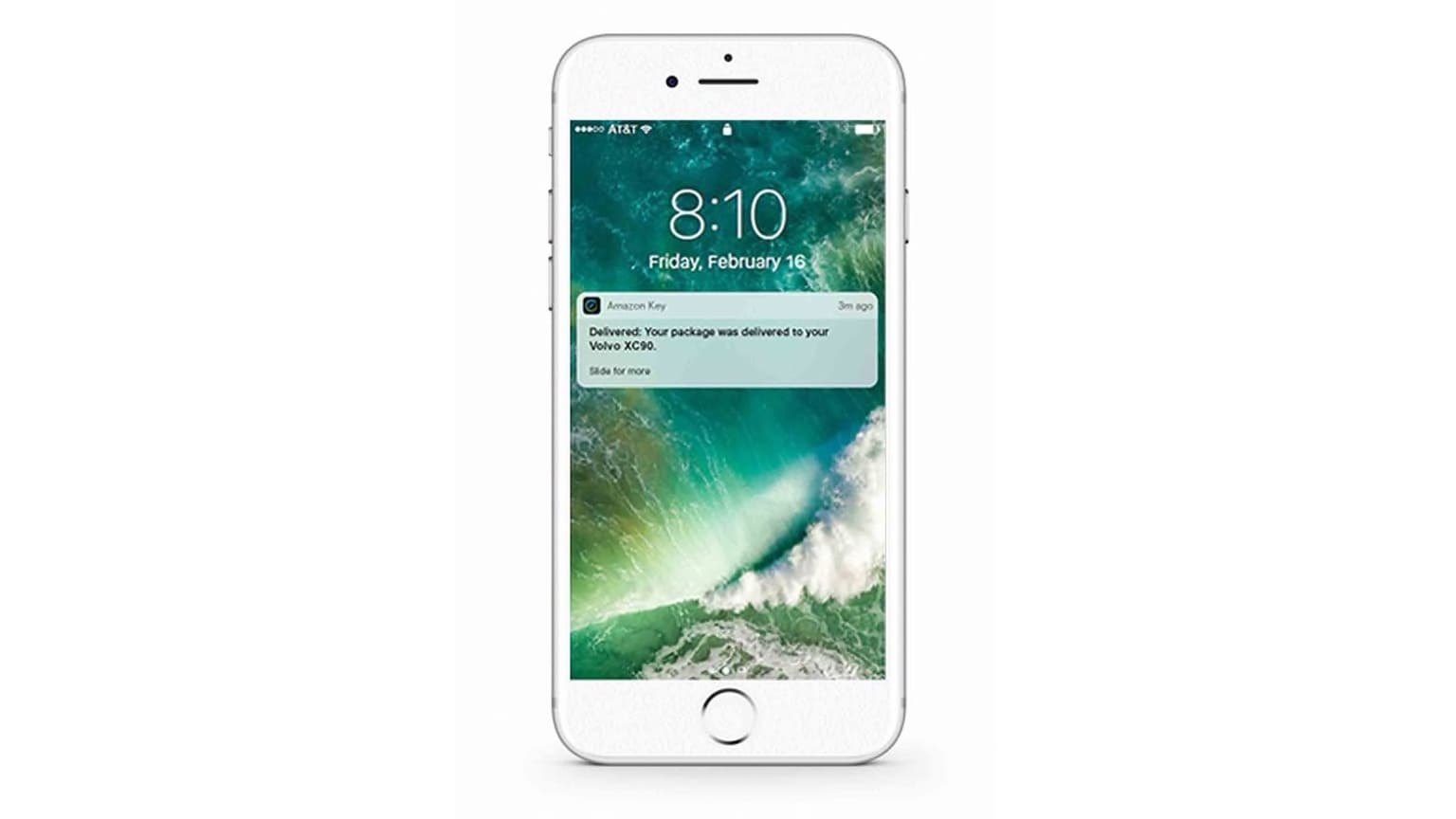 5. Get notified directly
Before the delivery, the Amazon Key and Volvo On Call apps will notify you when the delivery driver is on his way to delivery your package.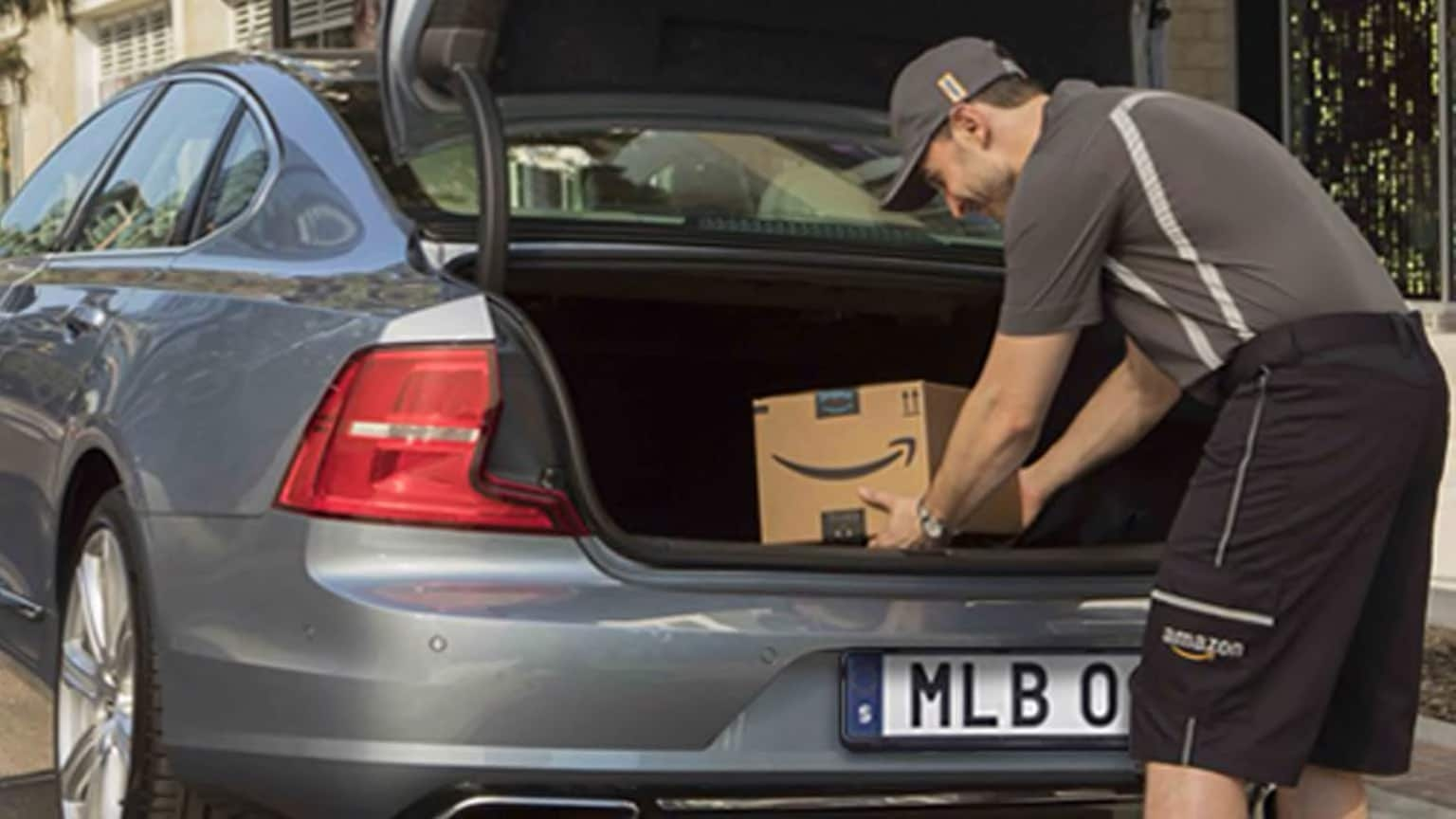 6. Delivery to your car
On the day of delivery, park within range of your delivery address (see your Amazon Key App for details), and a delivery driver will deliver your package at the scheduled time.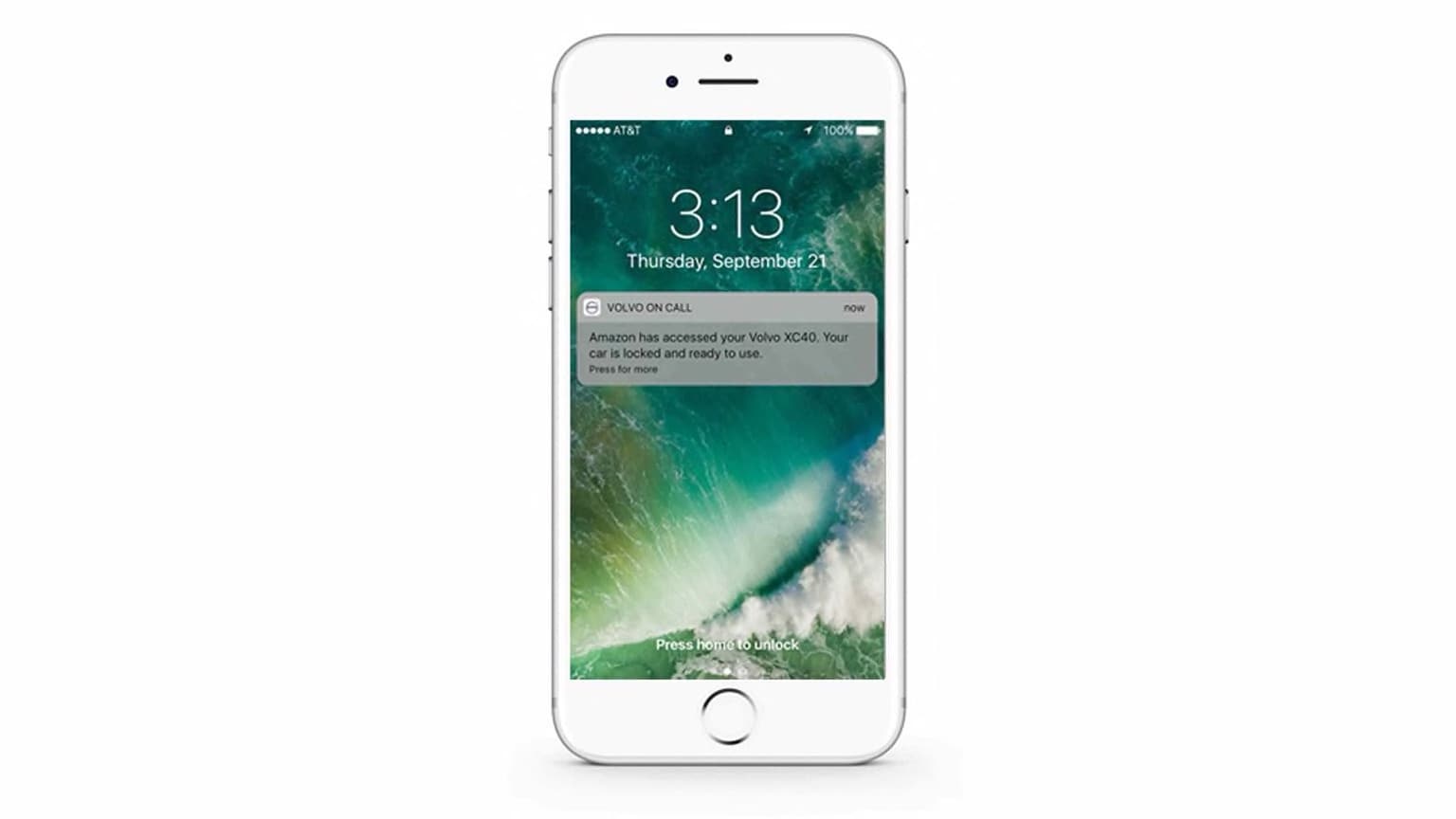 7. Safe & secure delivery
You will be notified when the delivery is completed and the car is safely locked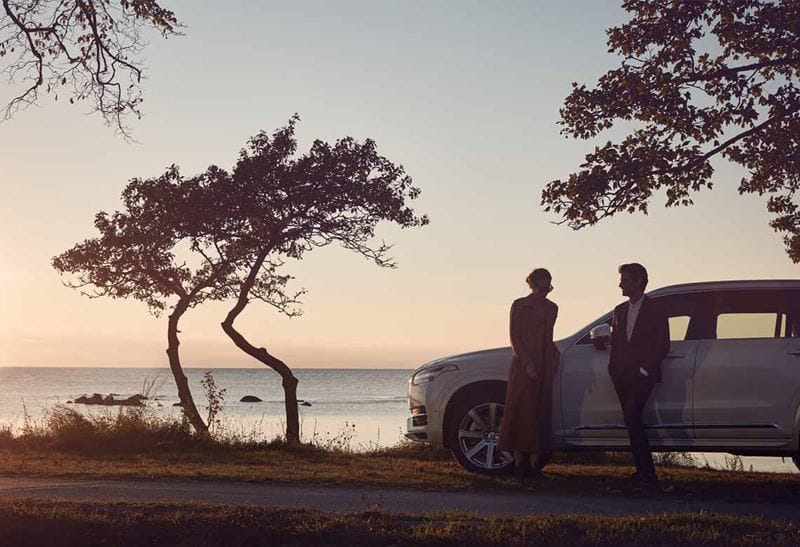 Unlock Convenience with Volvo On Call
Experience the innovative benefits of In-Car Delivery in partnership with Amazon Key with help from your Volvo On Call app. From cooling or heating your car ahead of time with remote engine start, to finding your car in the parking lot, to notifying you when your Amazon package has been safely delivered to your vehicle, the Volvo On Call app makes life less complicated.
Learn More About Volvo On Call +
View Inventory +