INTERNATIONAL STUDENT, MEET INTERNATIONAL CAR
The International Student Program is the easiest way to acquire a vehicle while studying in the U.S., only from Volvo.
SHOP NEW VOLVOS
One-Time Payment

Volvo is proud to introduce the International Student Program. Instead of purchasing a car outright, you'll make one easy, upfront payment and drive a brand new Volvo during the time you're in school. After you graduate, you'll be able to drop the car off at your local Volvo dealer. No hassles. You'll only pay for the portion of the car you use. It's as simple as that.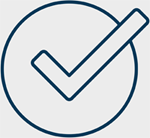 Step 1:
Verify Your Eligibility
Make sure you have your driver's license, U.S. school enrollment letter, and valid passport from participating countries.*

Step 2:
Locate A Dealer
Prestige Volvo In East Hanover, NJ:
SHOP NEW VOLVOS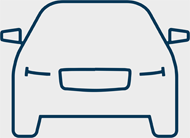 Step 3:
Select Your Vehicle
Choose any eligible vehicle from current our stock.

Step 4:
Submit Required Documentation
Once your Volvo Car Financial Services Lease application and eligibility documents are approved, discuss mileage plans and make your one-time payment.

Step 5:
Enjoy Your New Volvo
Start enjoying Our Idea of Luxury while in school.

Step 6:
Turn In Your Car
At the end of your term, turn your car in without any hassle.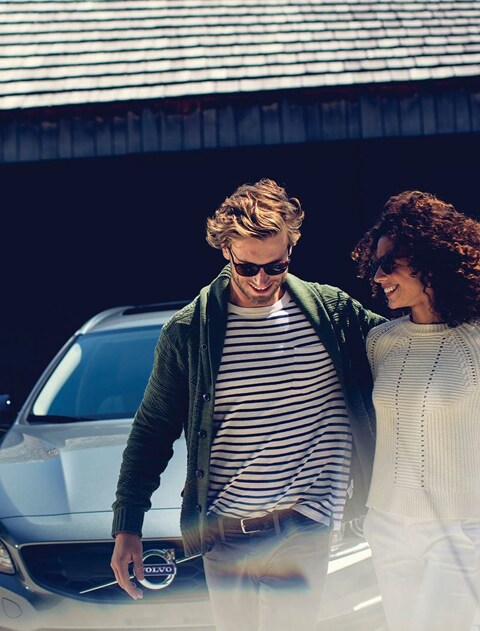 Program Benefits
One-Time Payment
You have plenty to worry about, but car payments shouldn't be one of those things. With One-Time Payment, you make one easy, upfront payment for the duration of the term,** so you only pay for the portion of the car that you use.
U.S. Credit History Not Required
Being an international student with no credit can be hard. With just a few simple eligibility requirements, this program puts you in the driver's seat of a new car without having U.S. credit history.
Maintenance & Insurance Included
Peace of mind is a wonderful thing, especially while in school. That's why this program includes standard factory scheduled maintenance and industry-leading insurance.***
Simple Vehicle Return At End of Term
Spend your graduation celebrating, not selling your car. Once your lease term ends, just return the car to your nearest Volvo dealer. No hassles.
Drive A Brand New Volvo
Enjoy the new car smell. With a vast selection of eligible vehicles, enjoy all the latest in technology, design, safety and more in a new Volvo.
SHOP NEW VOLVOS
International Driver's License or equivalent: States will accept international and/or foreign driver's licenses when accompanied by a valid passport document. The foreign student driver should however be required to also secure a valid International Drivers Permit from their home country before coming to U.S. as an additional form of validation. The foreign student does however bear the responsibility of verifying state specific DMV guidelines as to duration these documents will suffice as valid forms in compliance with their specific state. If required by local state jurisdiction they need to engage with the DMV to secure a local state of residence license. The students "Designated School Official" that would validate their enrollment in a qualified institution for Visa purposes would be their source guide for local compliance with DMV any many other areas dealing with living in U.S. and maintaining Visa compliance.

Proof of college enrollment status and date enrolled: The Dept. of Homeland Security guidelines for those in this country on student Visa's is to maintain a valid Student and Exchange Visitor Information System (SEVIS) filing, which is their sponsoring educational institution's "Designated School Official" entering the students compliance with enrollment etc. in the SEVIS system.

Proof of OFAC and passport validity: The lessee must have a valid passport from the Lessee's country of residence and such passport has not been issued from any of the following countries and regions: Crimea, Cuba, Iran, North Korea, Sudan, Syria and any country or region that is or becomes the subject of comprehensive economic or financial sanctions or general trade embargoes imposed, administered or enforced from time to time by any of the Office of Foreign Assets Control of the U.S. Department of the Treasury, the U.S. Department of State, the United Nations Security Council, the European Union and Her Majesty's Treasury of the United Kingdom.