Volvo On Call
Make life less complicated with the ultimate driving companion. Discover Volvo On Call today.
View Inventory
Volvo On Call App Features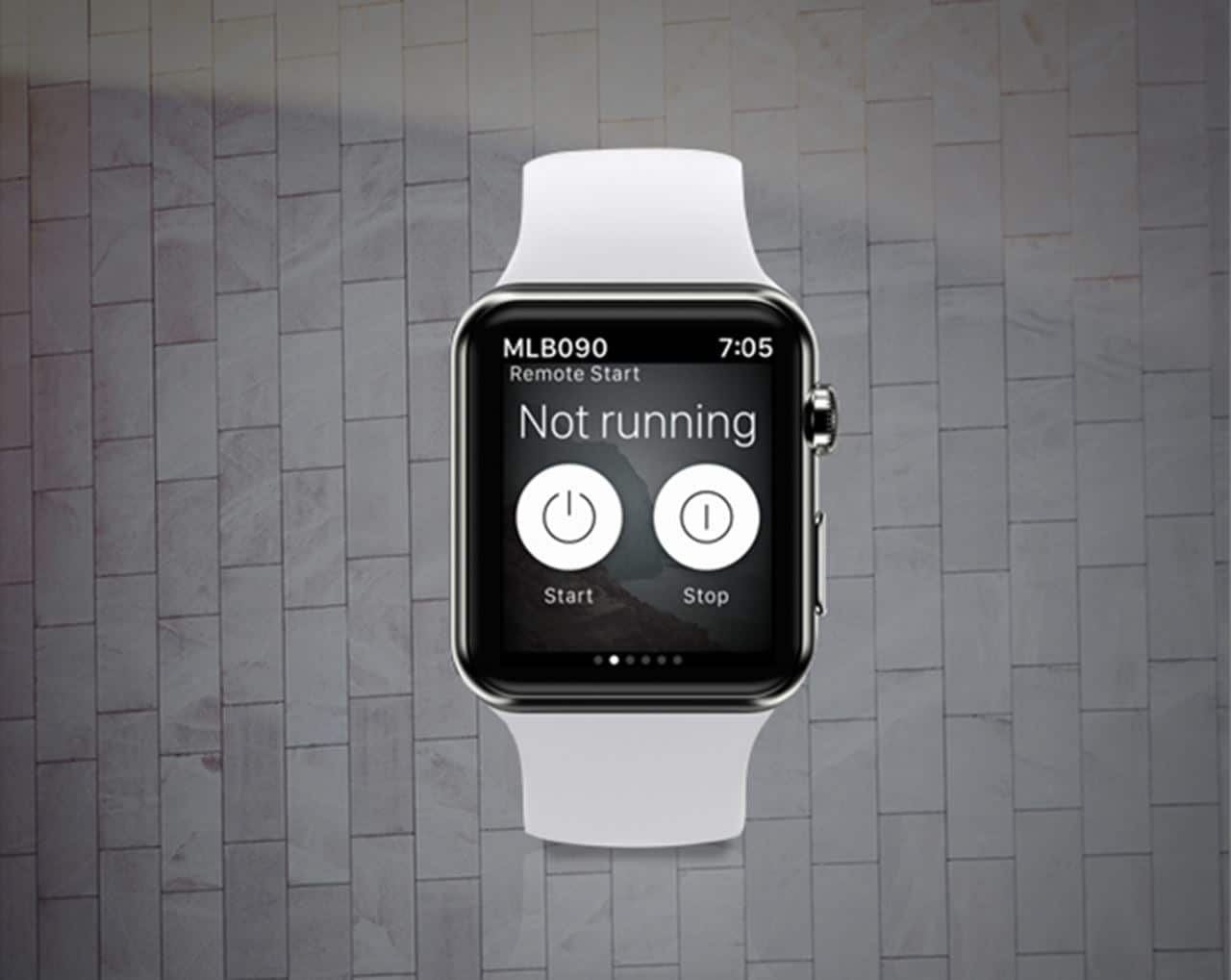 Remote Start
With the ability to start your Volvo and control the temperature of the cabin before you leave, you can ensure every trip begins and ends with comfort.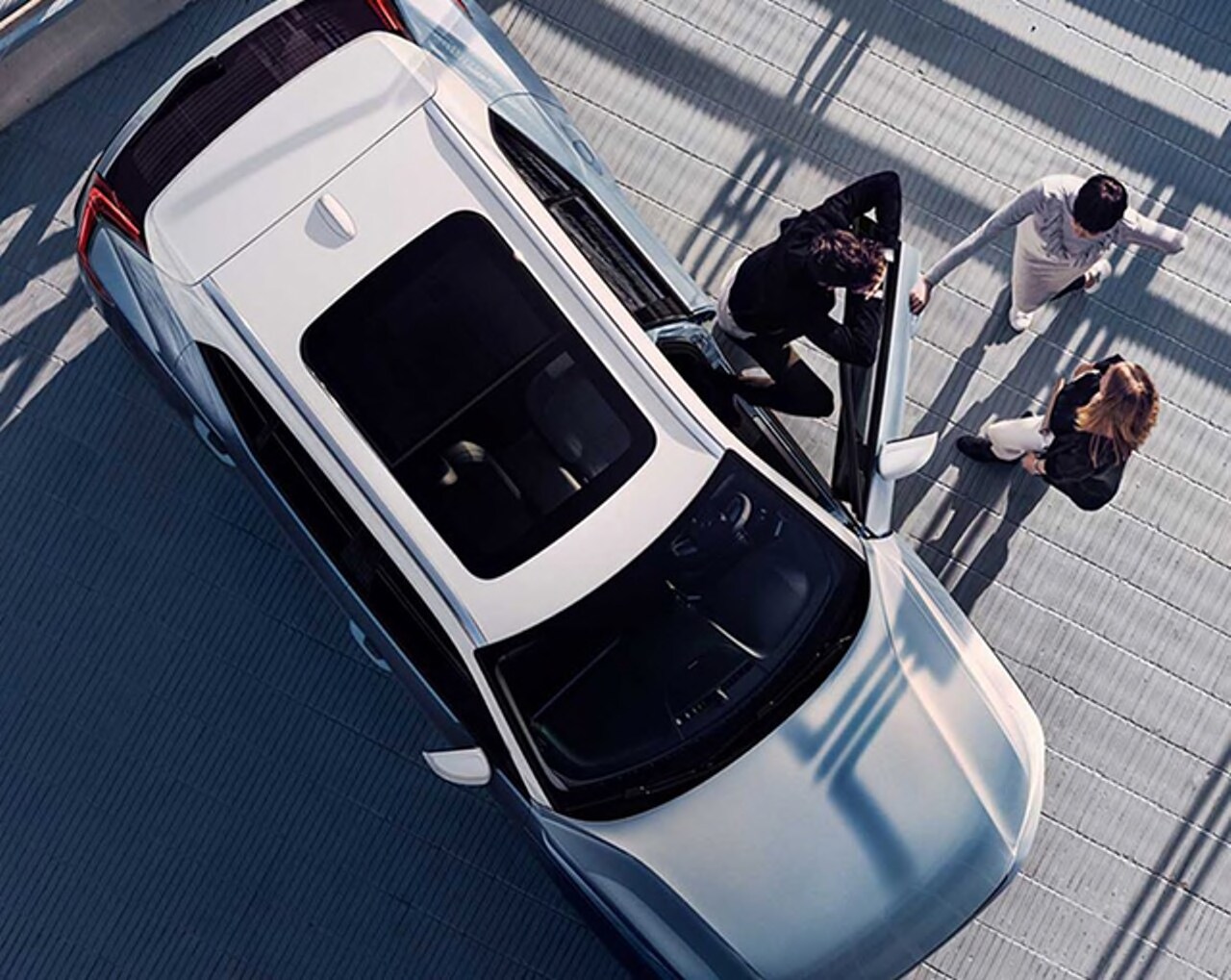 Car Sharing
It's easy to safely share your Volvo XC40 with friends and family through the Volvo On Call app, giving them keyless access.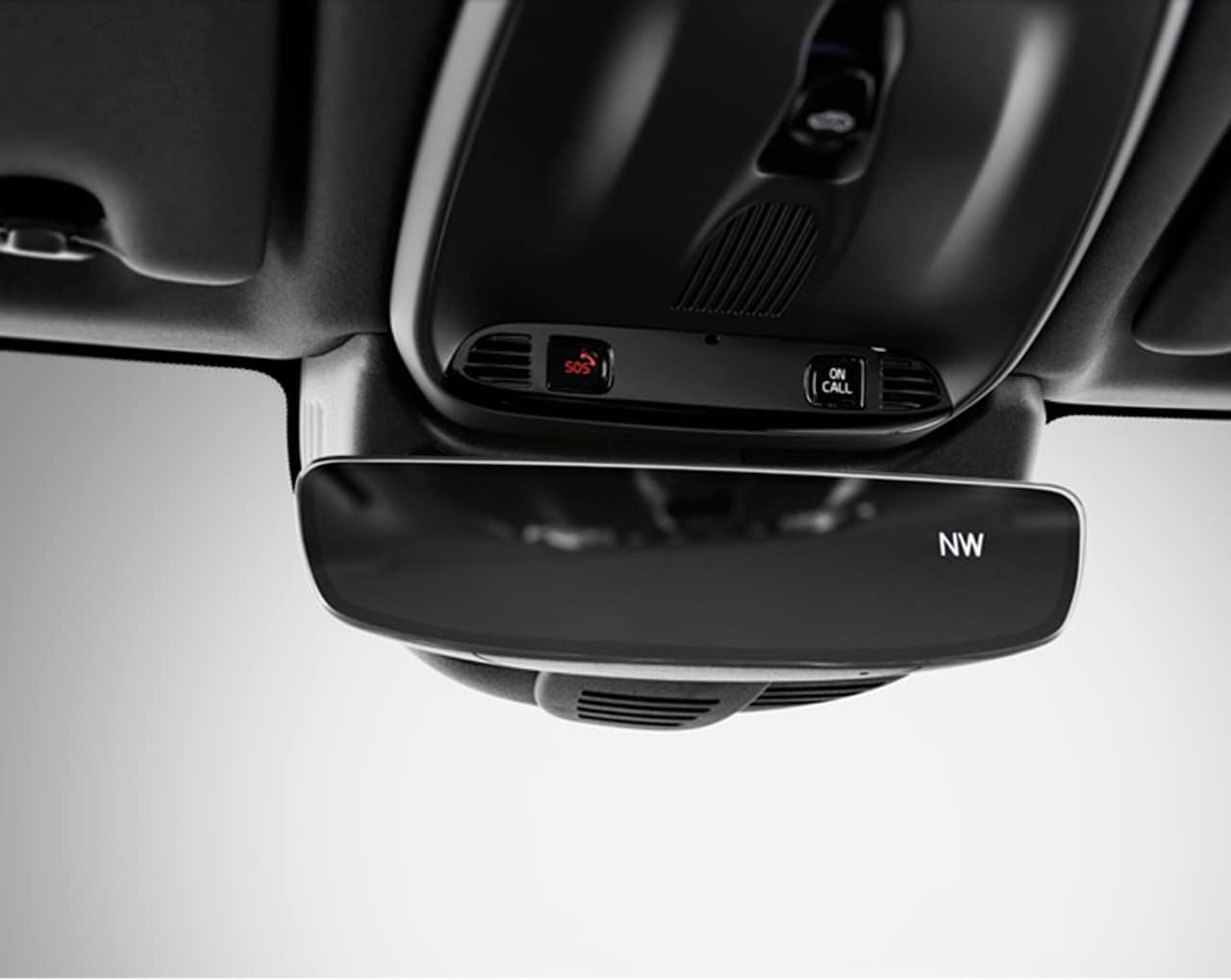 Emergency Services
With SOS features, Automatic Collision Notification, Roadside Assistance, Theft Alert, and more, Volvo On Call has everything you need in the event of an emergency.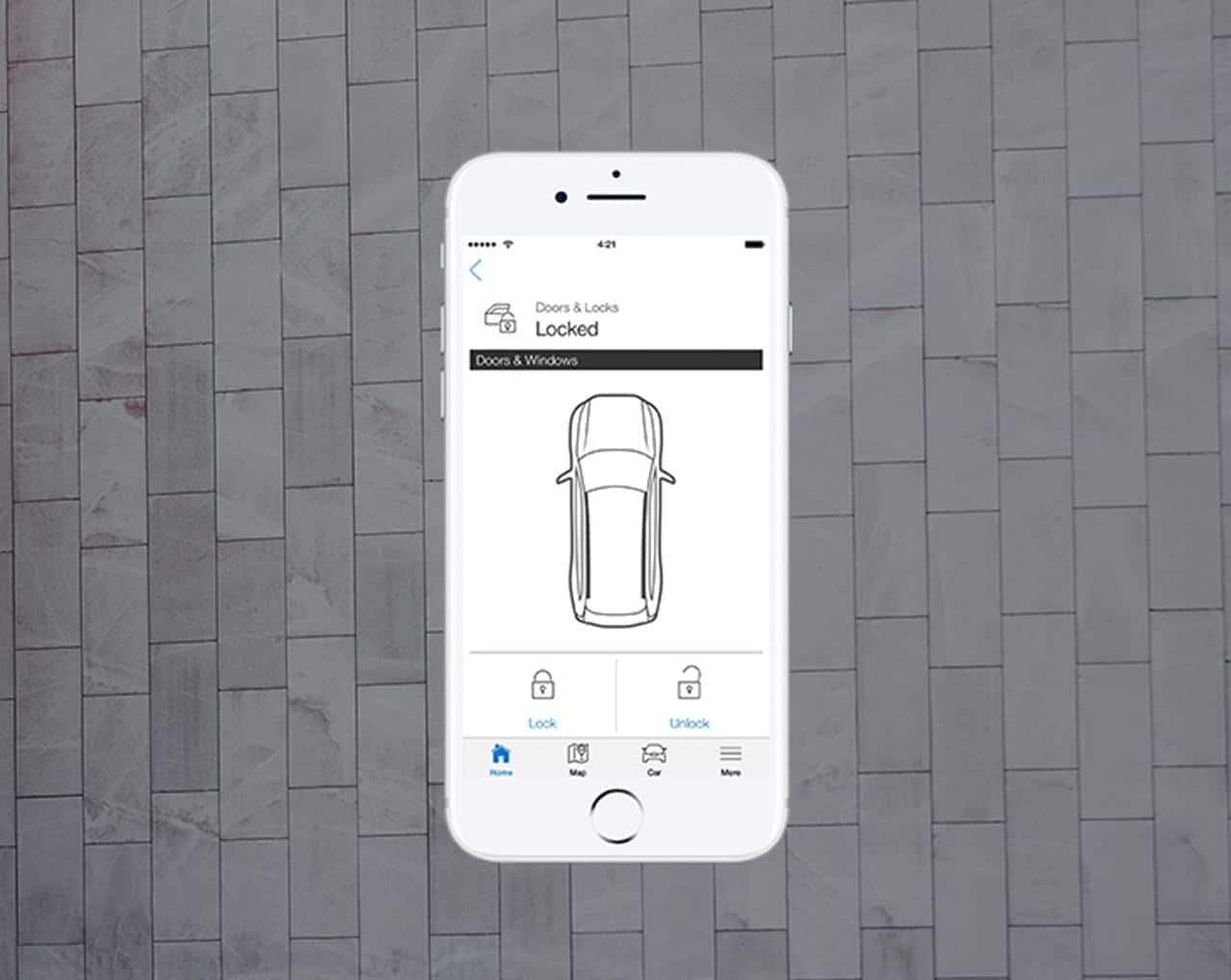 Lock and Unlock
No matter where you are, the Volvo On Call app enables you to securely lock or unlock your vehicle from the palm of your hand.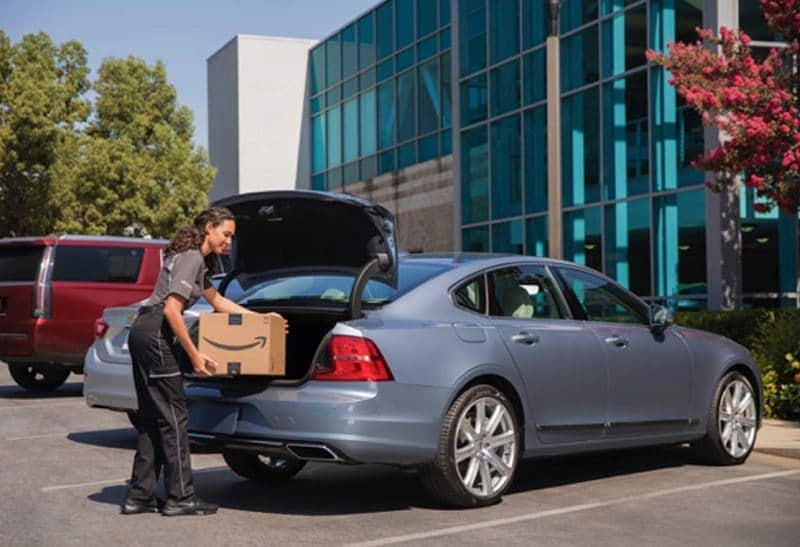 In-Car Delivery in Partnership with Amazon Key
By linking your Volvo On Call account with the Amazon Key app, you'll unlock the ability to order Amazon packages and have them shipped to your Volvo. Whether you're at home or at work, In-Car Delivery makes it easy to get what you need when you need it.
Learn More About In-Car Delivery
View Inventory