A complimentary service program. No sign up required. No cost to you.
---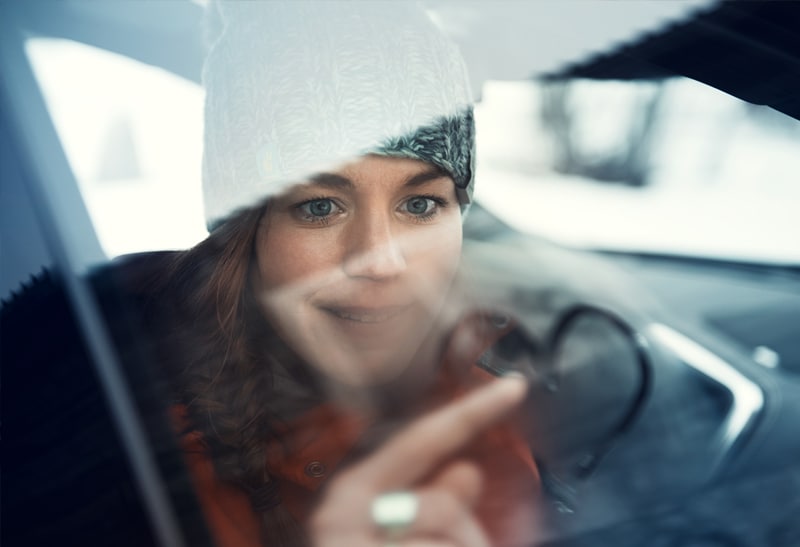 The Volvo Difference
Only Volvo delivers the service quality and value you deserve. Whether it's our expertly trained technicians, our field-tested Volvo repair methods, or our Volvo genuine parts, we'll help you get the most out of your Volvo. Experience the Volvo Service Advantage when you bring your Volvo to Prestige Volvo for service or maintenance.
---
---
---
---
---
---
Details:
*New software required as part of a repair or accessory installation is not included.
**These offerings are available at participating Volvo dealers.
***Some exclusions may apply, please contact your Volvo dealer for details.
These offers are available at participating Volvo dealers only. This offer only applies to Volvo owners and excludes third party repair facilities.